Allergy & Intolerance Symptoms
Symptoms of a Food Allergy or Intolerance
Symptoms of a Food Allergy or Intolerance.
If you suspect you have a food intolerance or allergy, then you'll want to understand what it's doing to your body and whether your symptoms are related to your allergy or intolerance. There are some symptoms which are very common to food allergies and/or intolerances, and some which can be a sign of many different conditions — making it all the more important to truly identify the root cause.
In light of this, we have written a few pages on the symptoms of food intolerances and allergies. Identifying allergies & intolerances causing your symptoms can be a weight off your shoulders. Below are just some of the symptoms that food allergy & intolerances can cause:
Are you experiencing these symptoms regularly? Then it is likely time to confirm your suspicions with one of our tests. We offer both scientifically validated blood testing & bioresonance hair testing to suit all needs and budgets.
Blood Tests
Our scientifically validated blood tests can help you accurately identify the substances which are causing your problematic symptoms. Using just a small blood sample we can help you identify both your allergies & intolerances. We test for the most common sensitivities, making it highly likely we will get to the root of your problem. 
Hair Tests
We use bioresonance hair testing to assess just a few strands of hair against up to 975 different sensitivity items. As well as assessing your sensitivities against food items we assess your metal toxicity levels, non-food sensitivities and nutrient deficiencies to help you get a complete picture of your current state of health.
You can find answers to the most commonly asked questions in our FAQ's. If you think you may have an allergy or allergic reaction read our advice on the best allergy test. If you think you may have a food intolerance or are experiencing any of these symptoms, then please contact our Customer Service advisors on LiveChat 24 hours a day or take a look at our best intolerance test advice to help you on your wellness journey.
Order now. Four easy steps.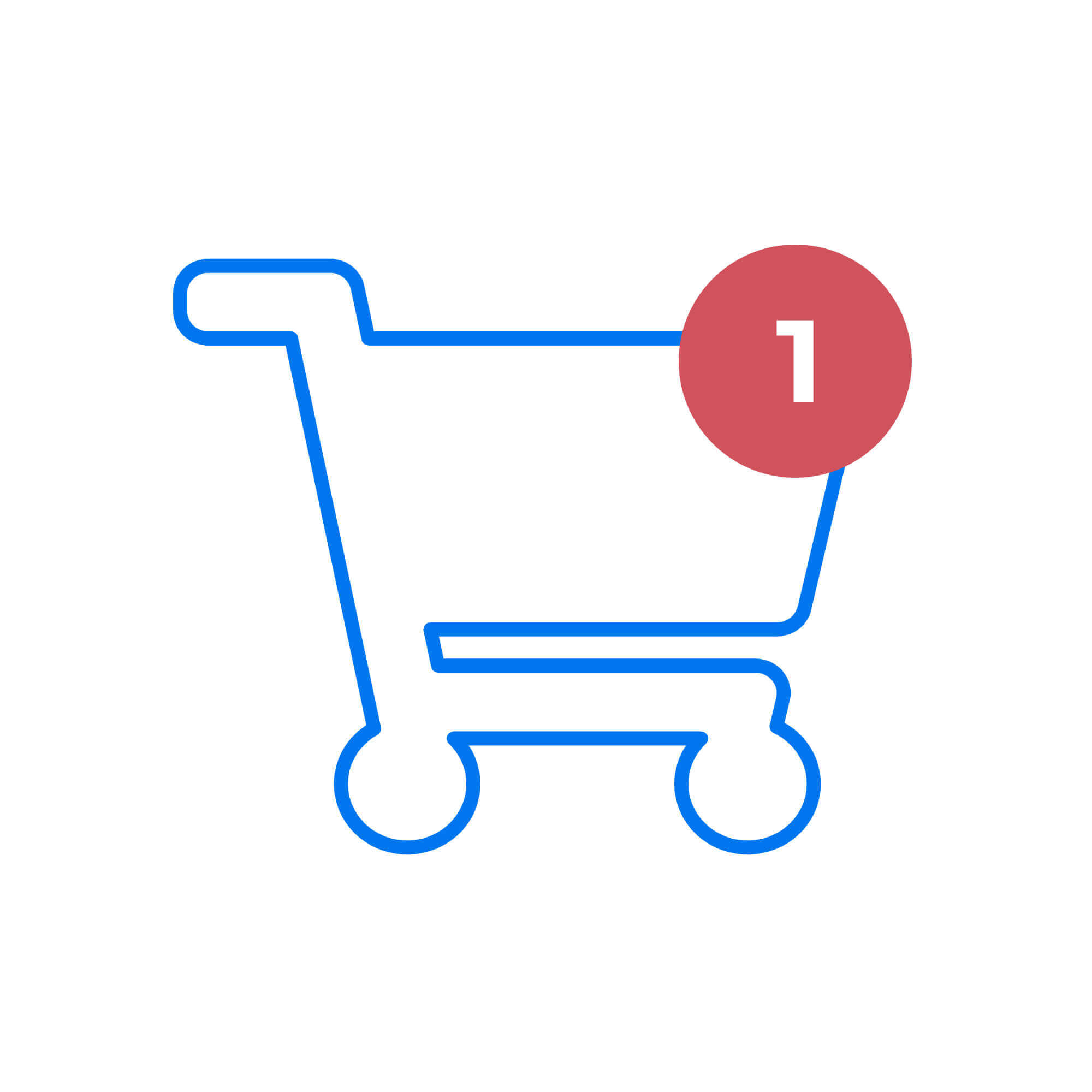 STEP 1
Choose from our range of blood and hair tests to suit your needs and order it online.
STEP 2
We'll email you a test submission form to print and complete.
STEP 3
Take a blood or hair sample and post it back with your test submission form or blood kit.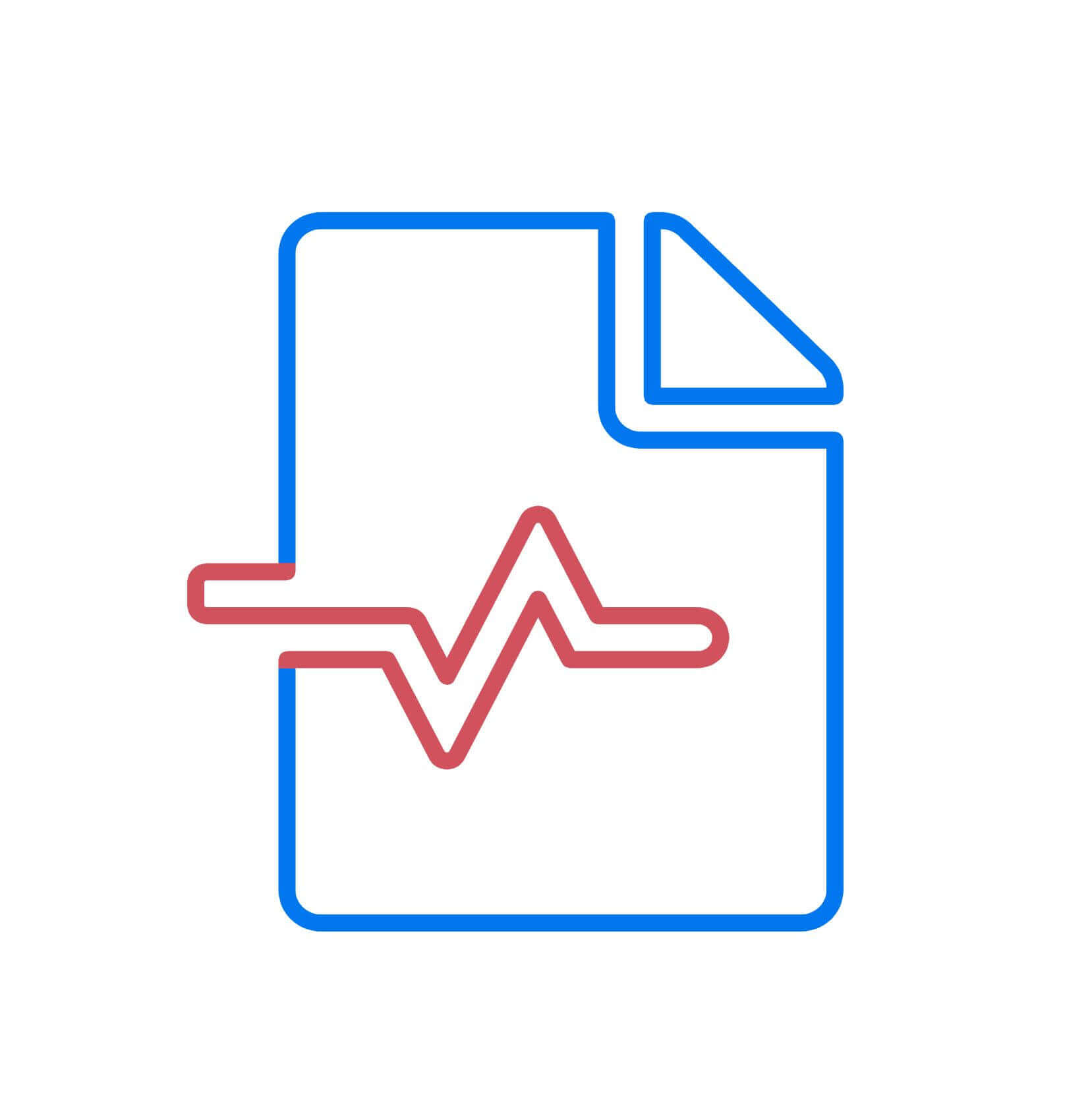 STEP 4
Get your comprehensive test report within 7 days of us receiving your sample.