At
Allergy Test Australia
we strive to deliver two things; an accurate, reliable testing product and exceptional customer service. We're continually investing in our customer service team to support them in delivering the level of support we think our customers deserve.
Over the last year we've helped 40,000 people discover more about their body and causes of possible allergy and intolerance symptoms. Our products are designed to help you identify factors having an adverse impact on health and then offer you the tools you need to begin your journey to better health. We have over a decade of experience in the field and draw upon the knowledge and experience of our team of trained lab technicians.
As well as delivering accurate and easy-to-understand testing and results, we pride ourselves on delivering an exceptional level of customer service. We provide dedicated 24/7 customer support via LiveChat on our website with guidance from point of purchase, through the testing process to support with your results and beyond. We believe in both our product and our service so we offer a no quibble guarantee. If you're not completely satisfied with your experience with Allergy Test Australia then we will give you a complete refund.
To ensure that we continue to deliver an exceptional level of customer service we regularly survey our customers to see if there is any way we can improve our service. Your feedback is very valuable as it helps us identify new products and services to enable us to help you better understand your body. Every year we publish the results of our surveys to show our commitment to improvement. Here are the most recent results.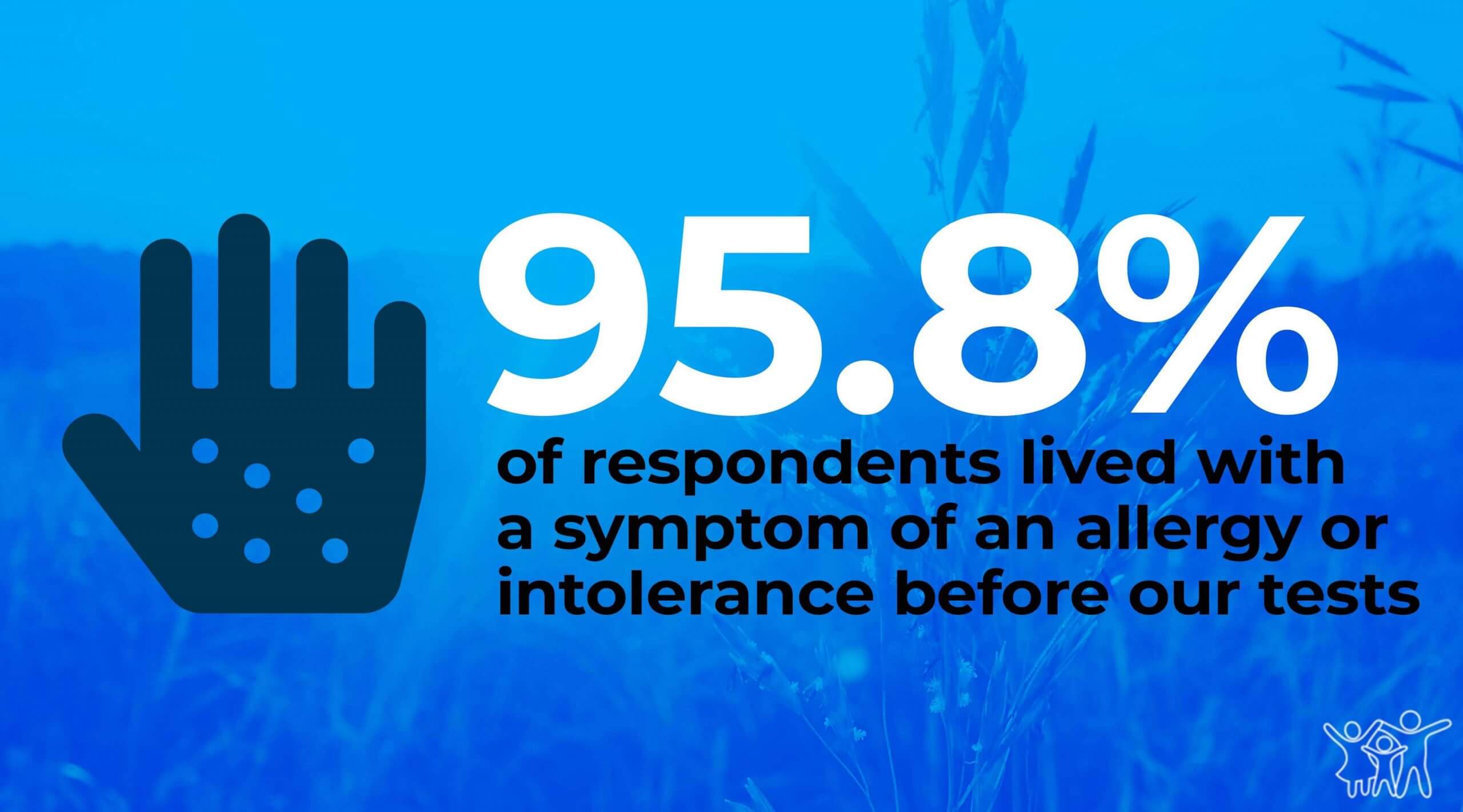 95.8% of respondents lived with a symptom of an allergy or intolerance before our tests
9 out of ten people who came to us did so because they had been living with a symptom that they believed was potentially due to an allergy or intolerance. This can be anything ranging from bloating, nausea and nasal congestion through to severe fatigue and skin irritations.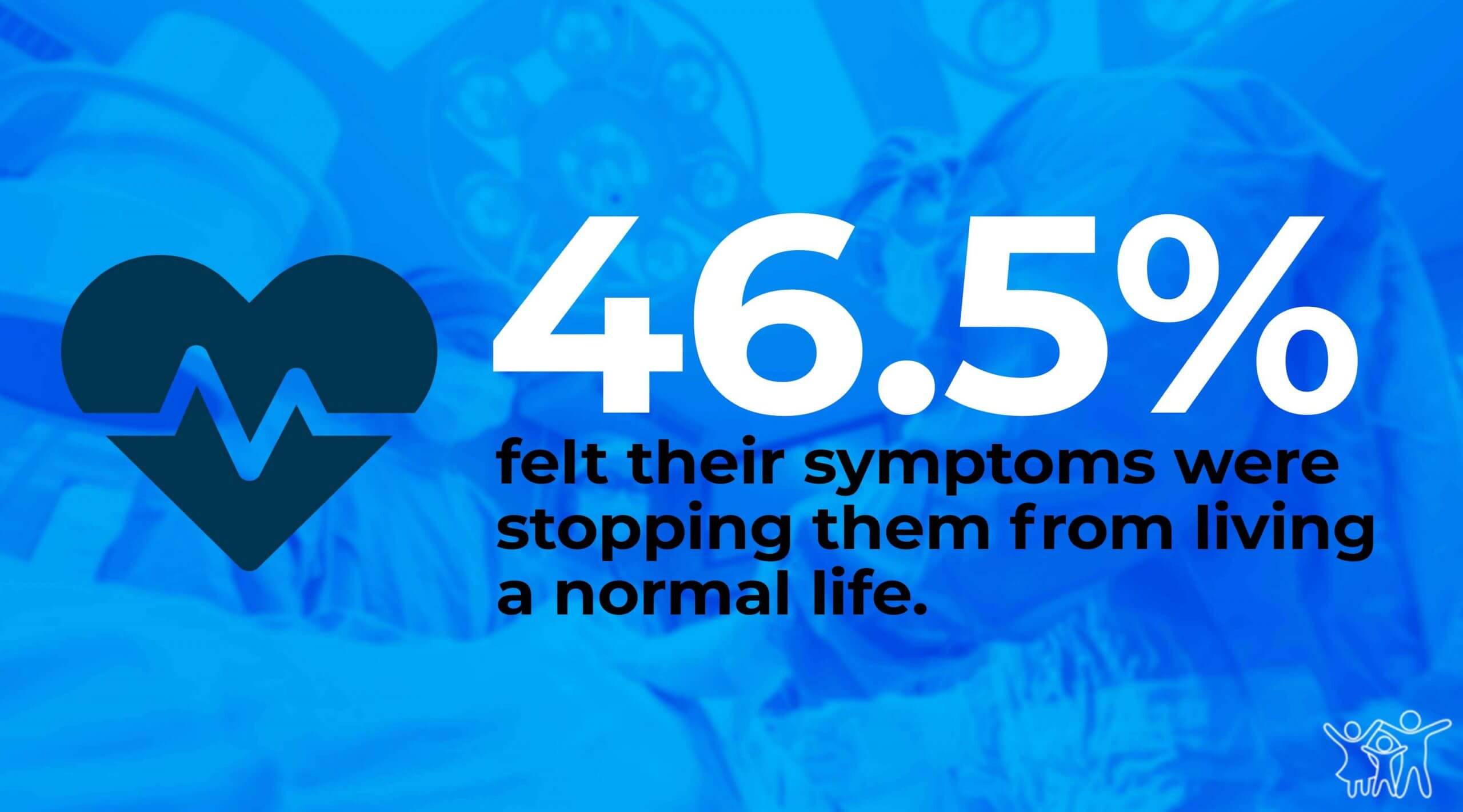 46.5% felt their symptoms were stopping them from living a normal life.
Nearly half of the people who came to us were looking to address symptoms that were preventing them from being able to do the simple things that many people take for granted.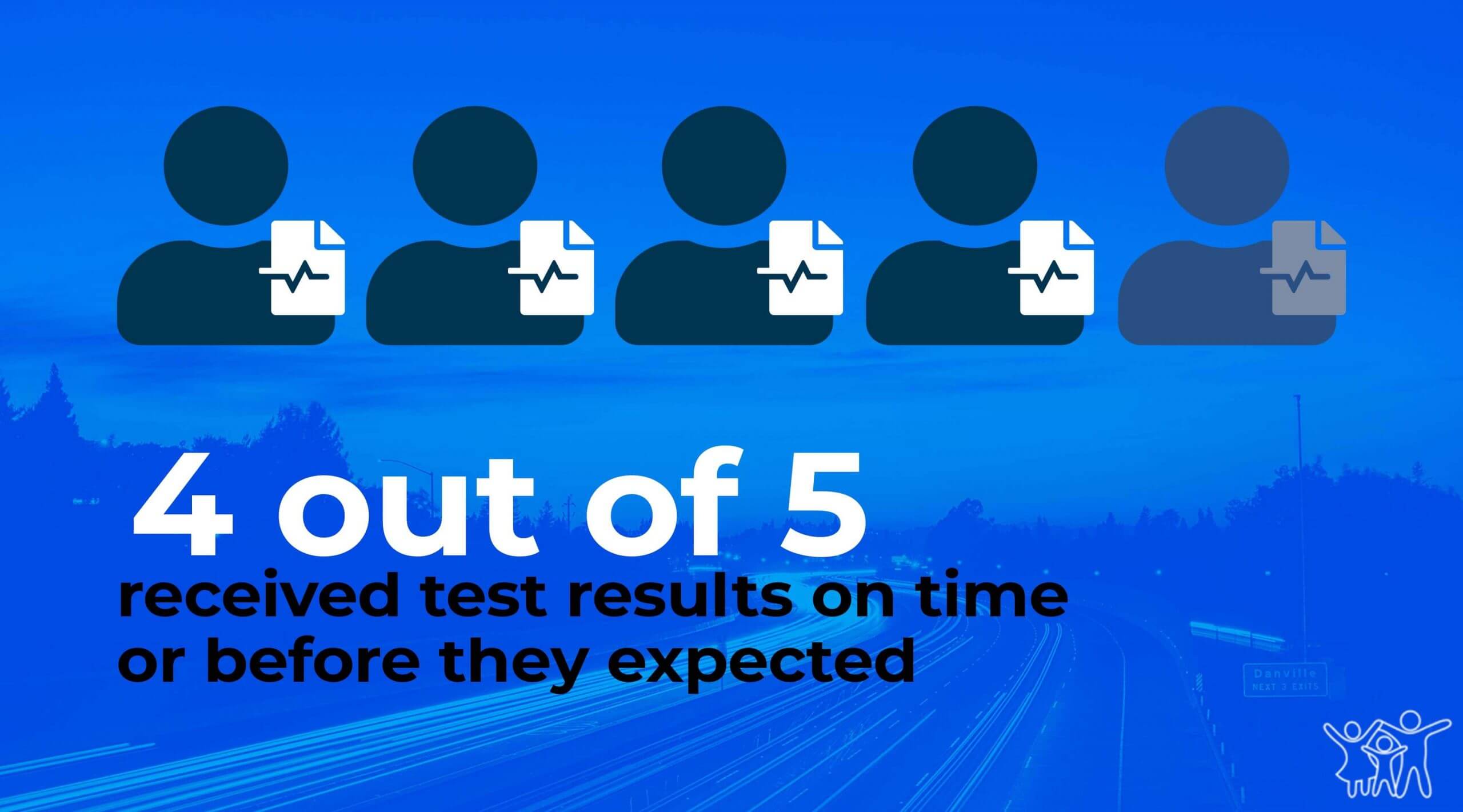 4 out of 5 received test results on time or before they expected
The vast majority of people were pleased to receive their results when expected or even sooner than they anticipated, giving them the tools they need to address their symptoms as soon as possible.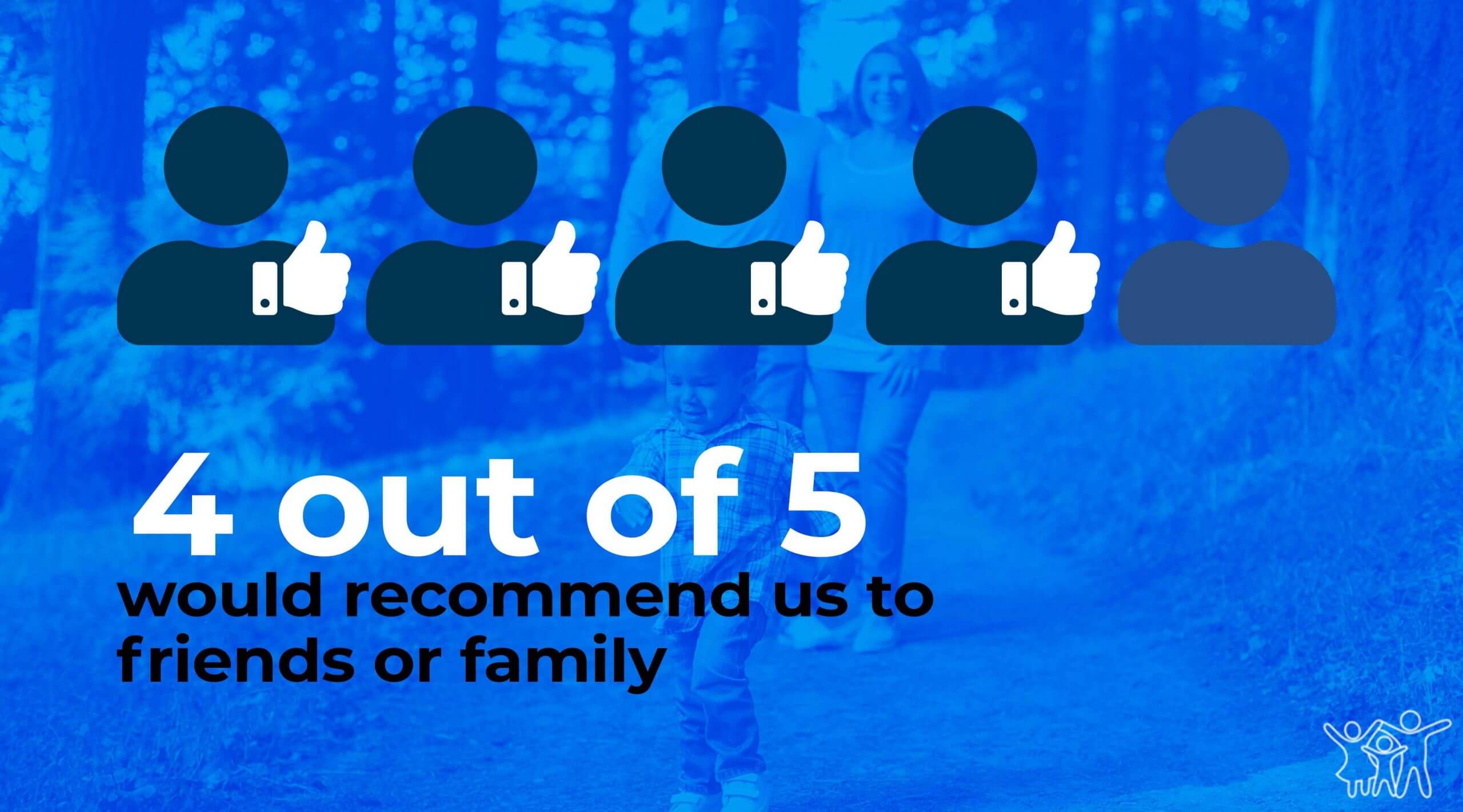 4 out of 5 would recommend to a friend
Over 80% of those surveyed said they would be recommending us to any friends they have that are living with similar or other symptoms.
Our LiveChat service is available 24/7 and our trained staff are available to answer questions on results, processing and anything else you need to know.

Our customer experience rating is 3.9/5 based on our 2019 survey results. We helped over 40,000 people to find their personal allergies and intolerances.